>>Home>>Photos>>Young Eagles
---
Photos from Young Eagles
on September 16-17th, 2011
at Eagle, CO
This was the first ever Young Eagles Rally at KEGE and they flew 42 kids. Thanks All!
Chapter 800 sponsored the Rally but the local folks from Eagle did all the work and put on a really good show.
Thanks to the pilots: David, Alan, Loren, Mike and Steve
and a big thank you to the ground crew that made it look so easy: Walt, Michael, Denis and Pam
Also a special thanks to the Eagle County Regional Airport and the Vail Valley Jet Center for their outstanding support of the Young Eagles program. They really helped make this a very special day for a lot of kids!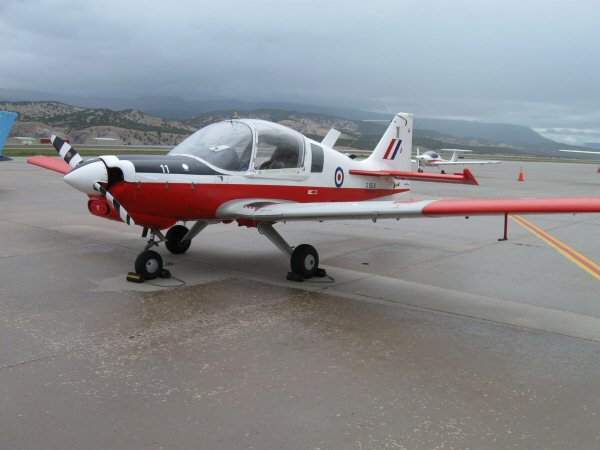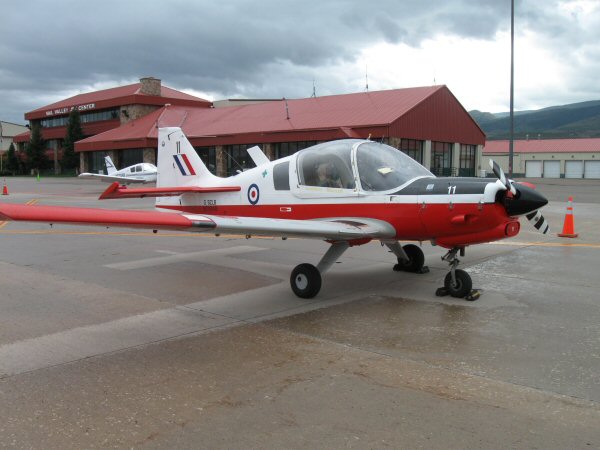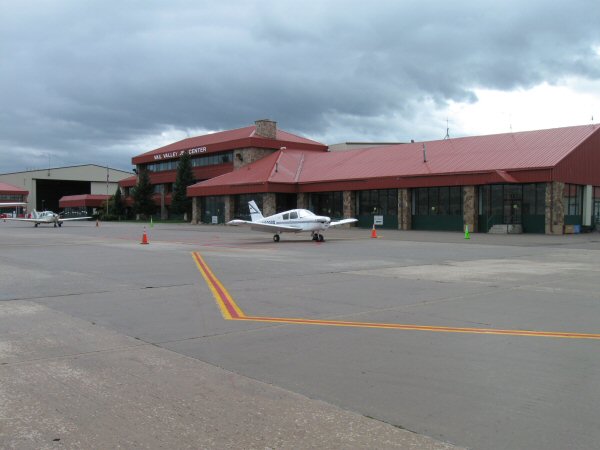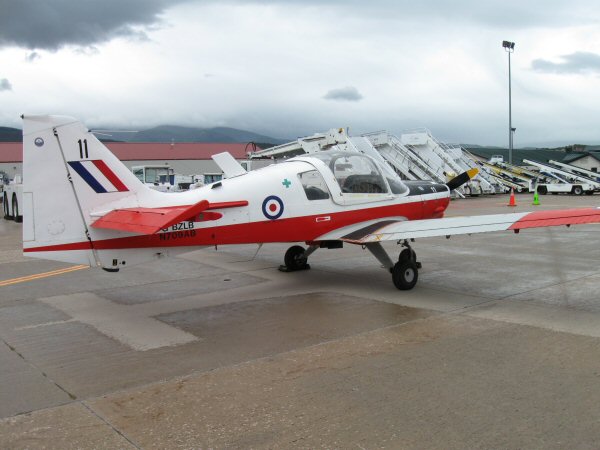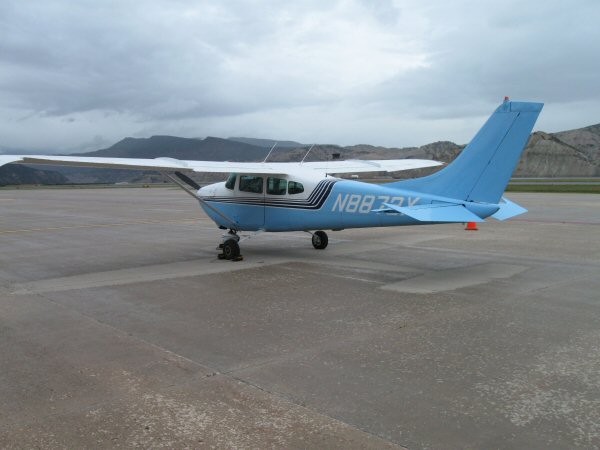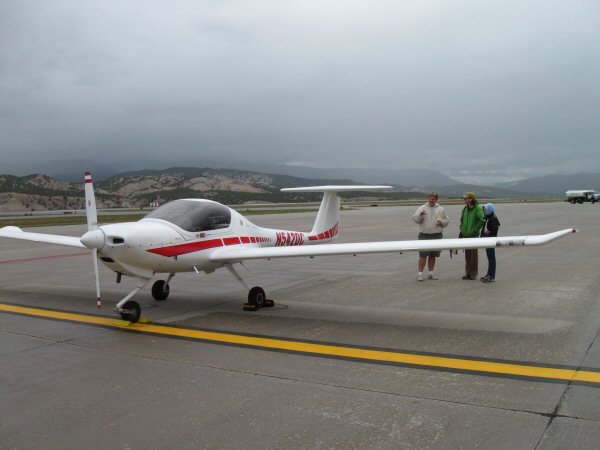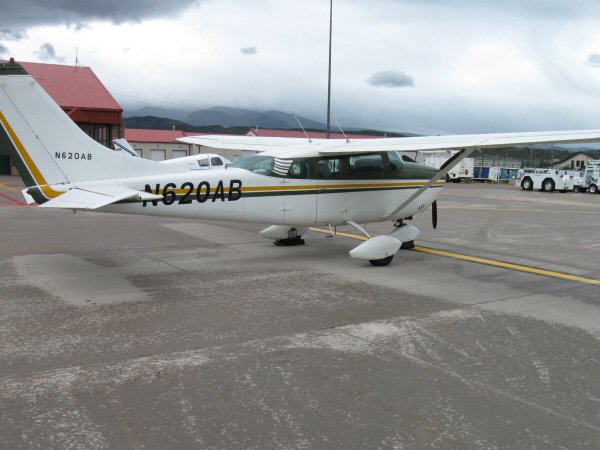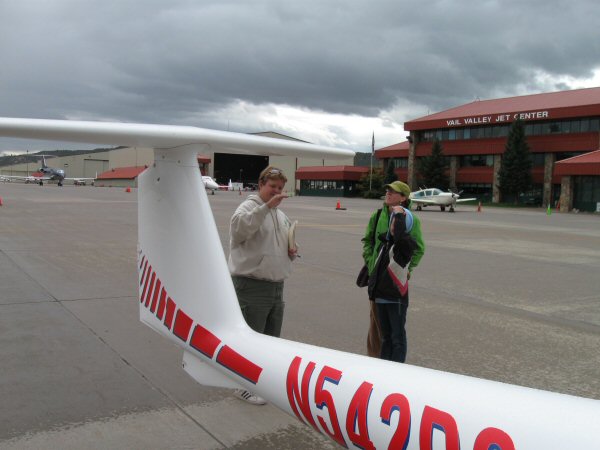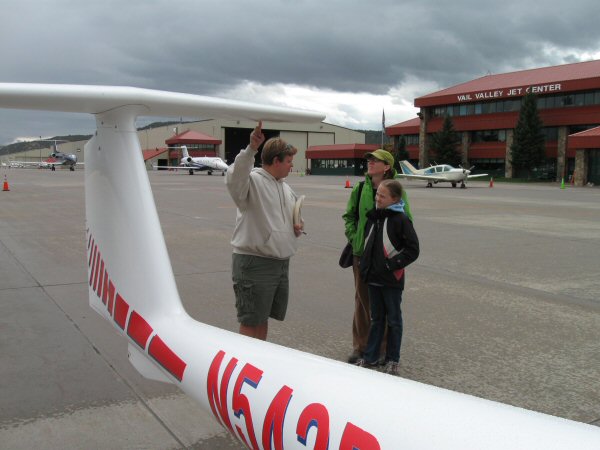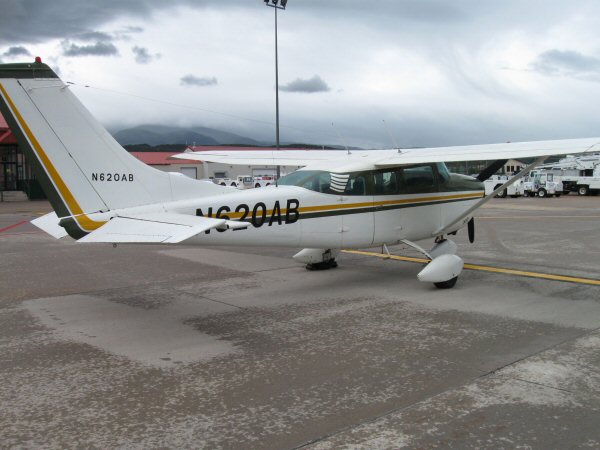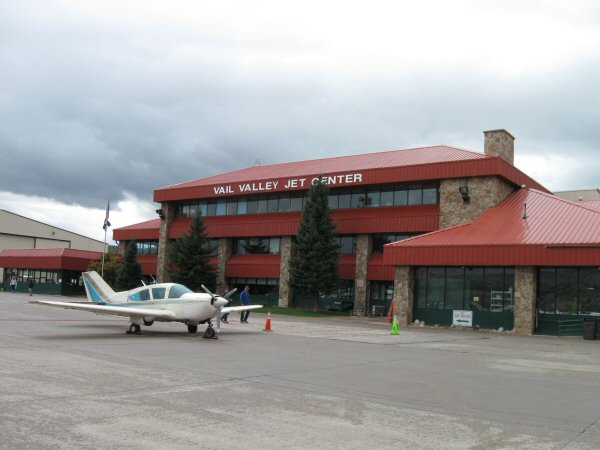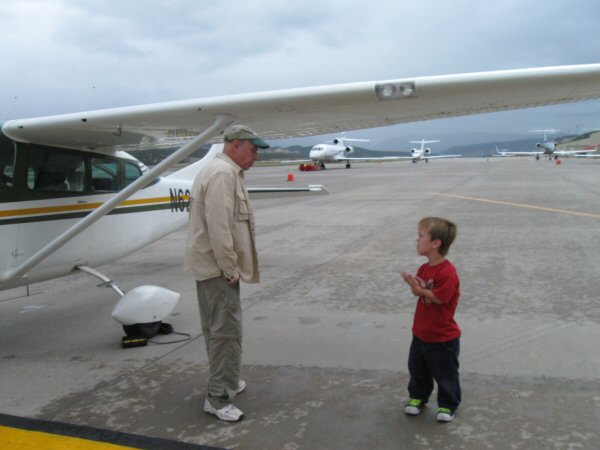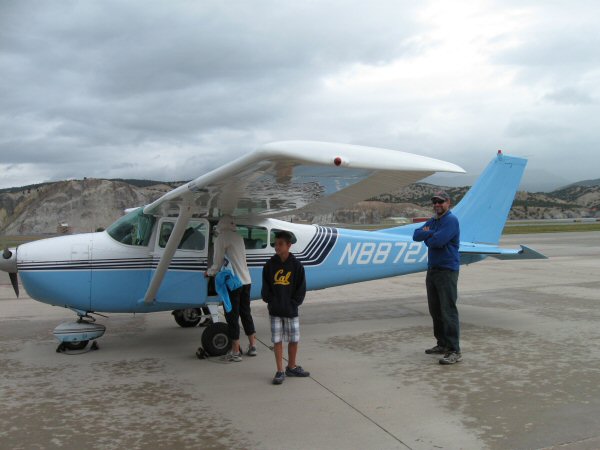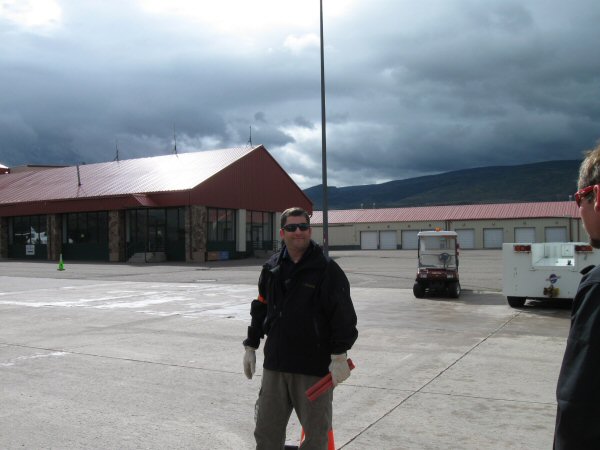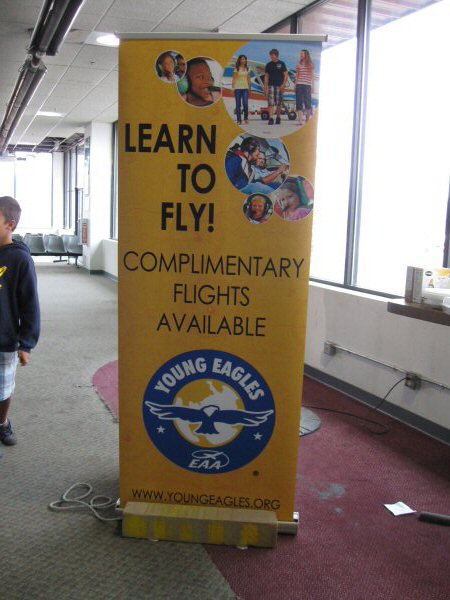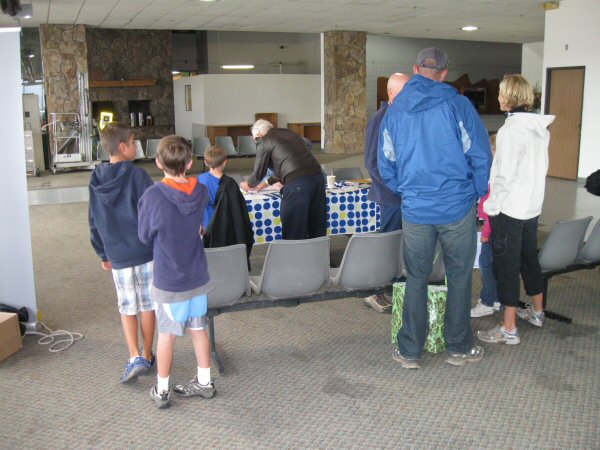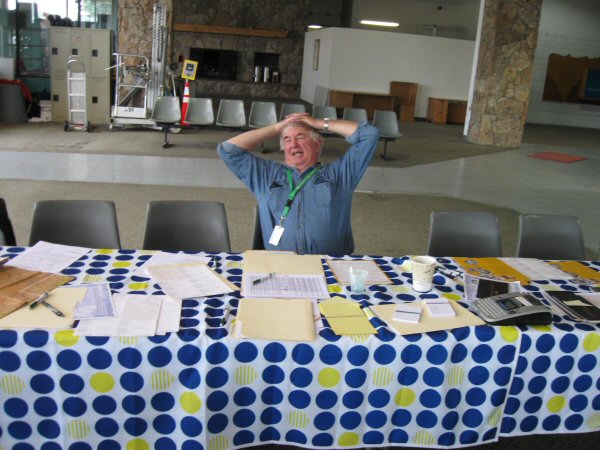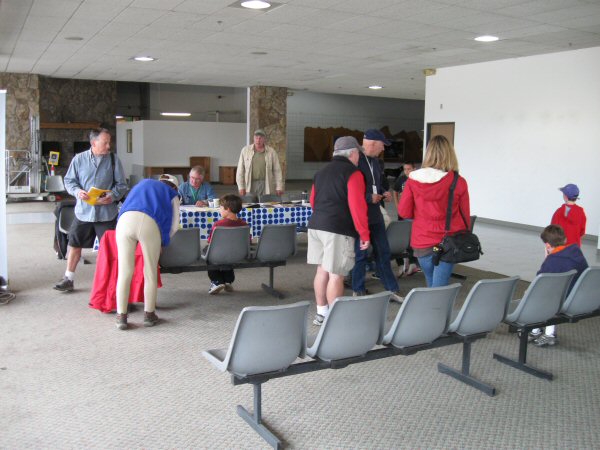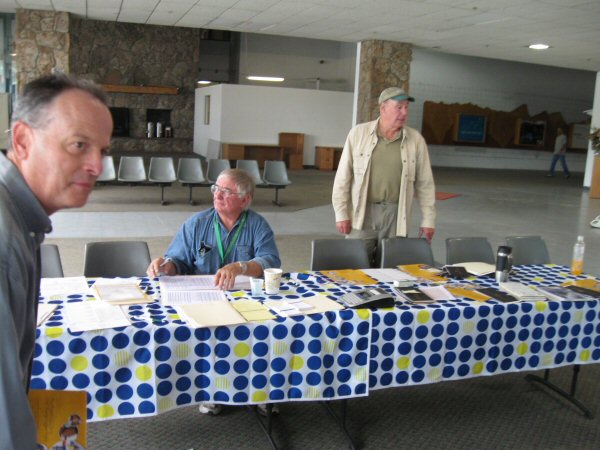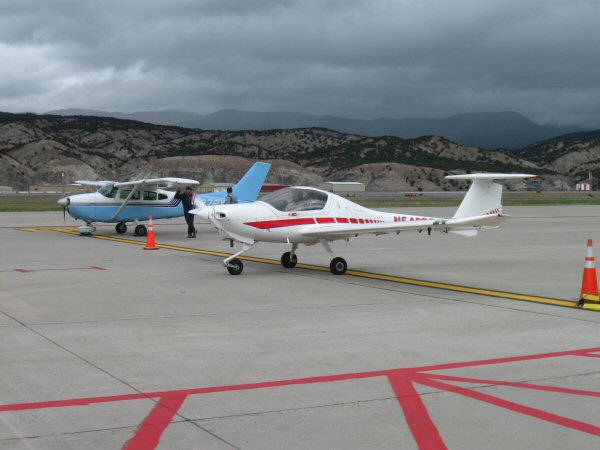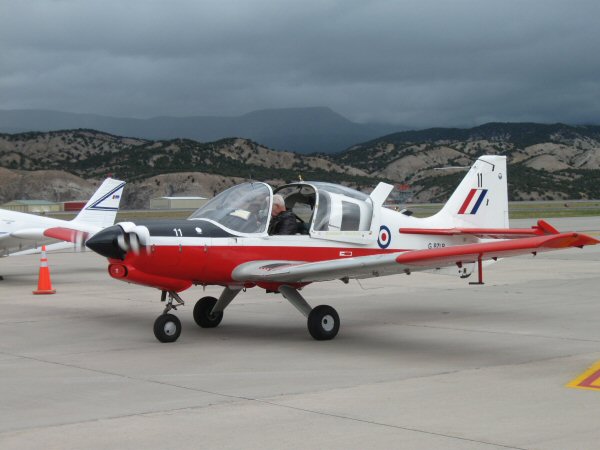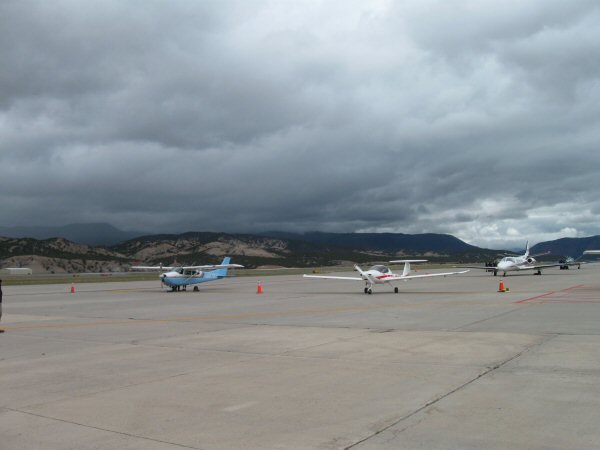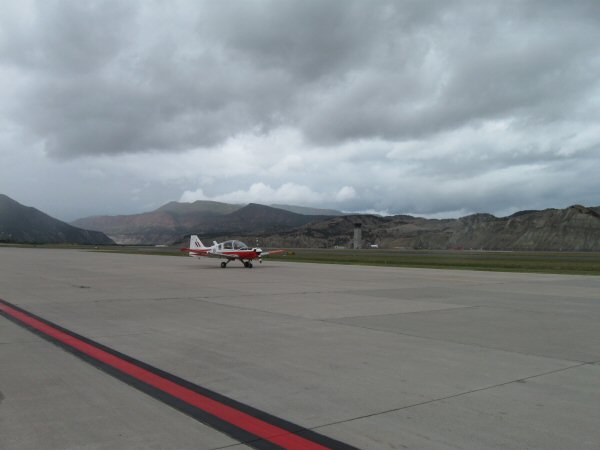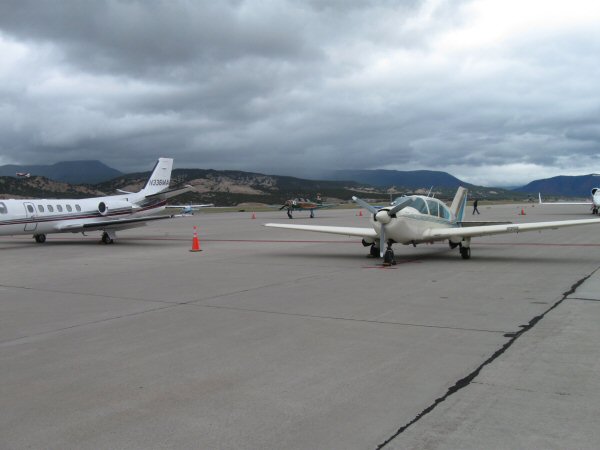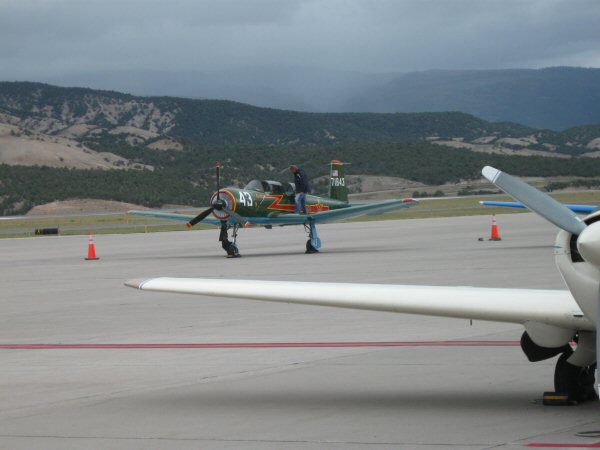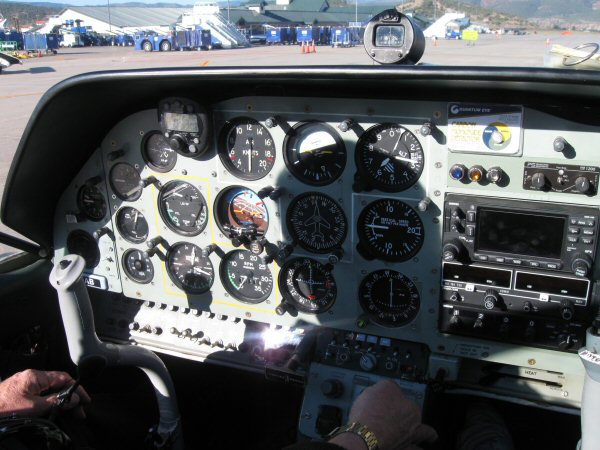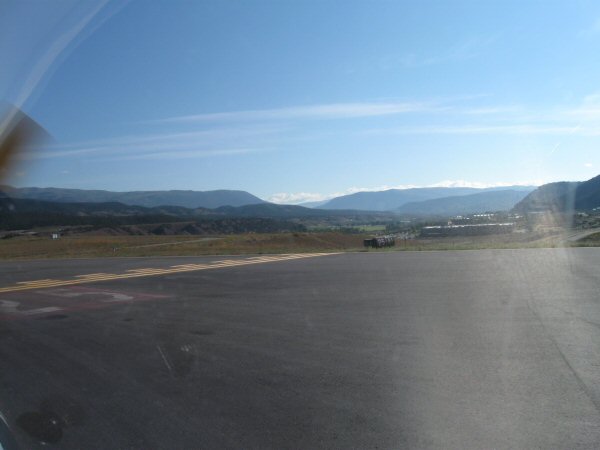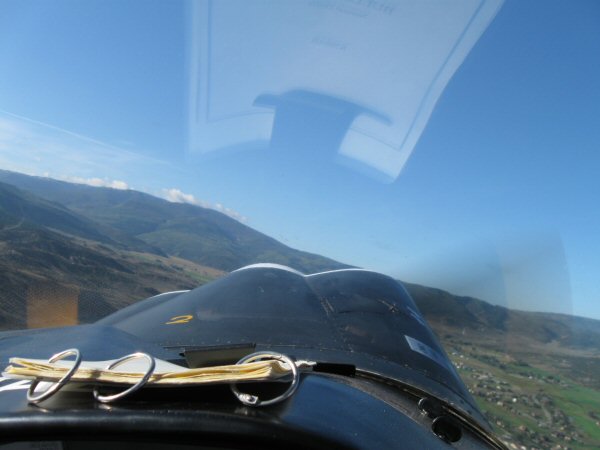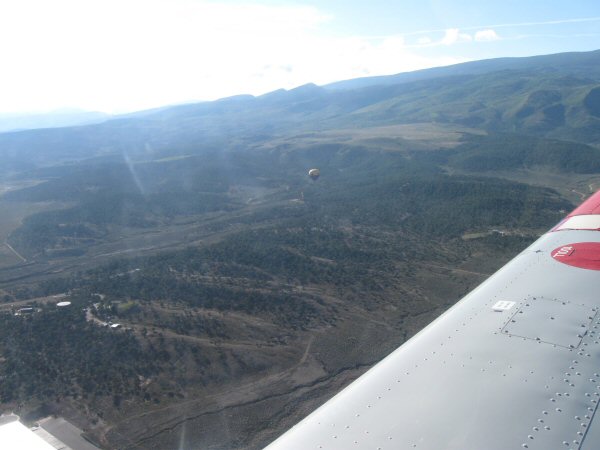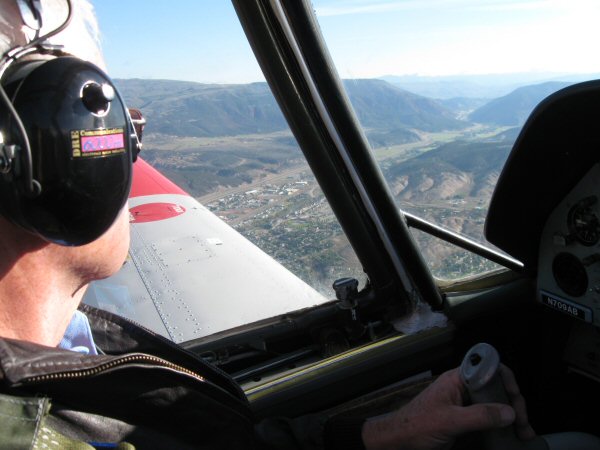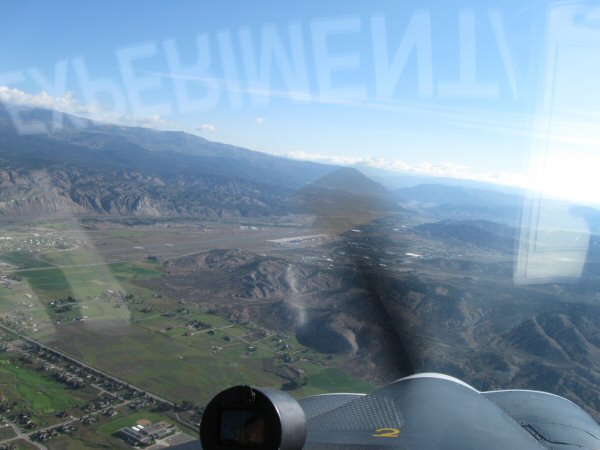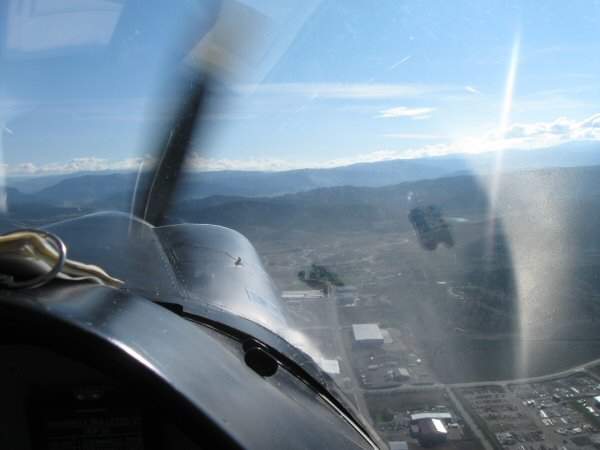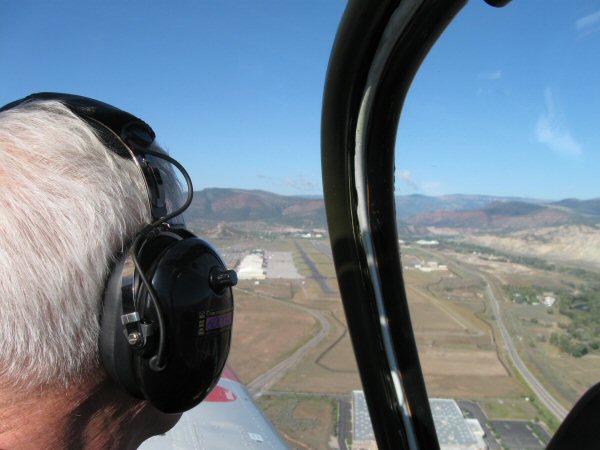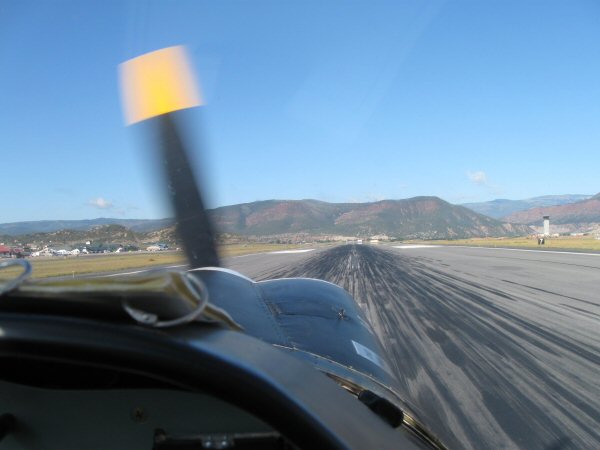 ---